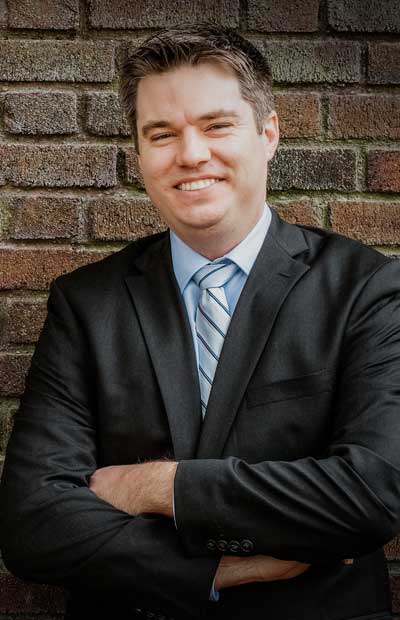 Board-Certified Ophthalmologist and Refractive Surgeon
Cataract and Refractive eye surgeon, Drew B. Davis, MD is an award-winning and published ophthalmologist with extensive experience in laser technology. After graduating as Valedictorian at Anderson High School, Dr. Davis pursued his educational and athletic dreams at Franklin College, where he earned awards in chemistry and biology while also earning All-Conference honors as a varsity letterman in golf. Dr. Davis went on to complete his undergraduate education at Anderson University. While majoring in Biochemistry, he earned the coveted Dean's List during every semester and graduated Magna Cum Laude.
In 2007, Dr. Davis continued his pursuit of medicine at the Indiana University School of Medicine, graduating in 2011. After serving as Chief Resident and a member of the Peer Review Committee during a transition year at Ball Memorial Hospital in Muncie, he went on to complete his ophthalmology residency at the Medical College of Wisconsin in 2015.
In 2015, Dr. Davis began his career in ophthalmology as a laser specialist at the Indiana LASIK Institute in Fort Wayne and Mishawaka, where he helped them achieve the 'Practice of the Year' award in Cataract & Laser surgery. After gaining extensive experience in laser refractive surgery (LASIK), Dr. Davis joined the Whiting Clinic in Minneapolis, MN as a Refractive Cataract & LASIK Surgeon.
Dr. Davis joined Pankratz Eye Institute in the summer of 2020 as an accomplished ophthalmic surgeon who specializes in Femtosecond cataract surgery and LASIK laser vision correction. He is an active member of the American Academy of Ophthalmology, the American Society of Cataract & Refractive Surgery and the Christian Medical and Dental Association. He resides in Columbus with his wife and children.