Cataract Surgery in Columbus
As you age, your vision may become cloudy because of cataracts. The Pankratz Eye Institute offers the most advanced – and gentle – technique in cataract surgery available in Columbus. During this procedure, Dr. Pankratz removes the cloudy natural lens through a microscopic incision, and replaces it with a clear, new one.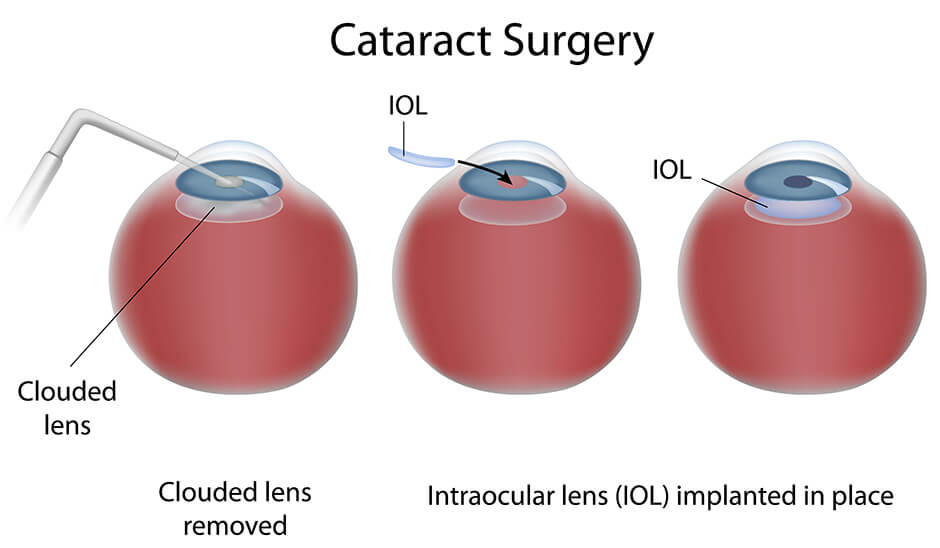 At the Pankratz Eye Institute, cataract surgery is conveniently performed in our own office-based surgical center as an outpatient procedure, so there is no need to go to the hospital. Our advanced method means that you may not need to have stitches or wear a patch during your recovery, and you can expect to be back to your normal activities within a few hours. Dr. Pankratz strives to not only improve the clarity of your vision by removing your cataract, but to also reduce your dependence on glasses by using the newest refractive techniques and intraocular lens implants during the procedure.
Video: Cataract Surgery