The Pankratz Eye Institute was formed at the turn of the millennium, by Michael. J. Pankratz, M.D. After moving back home to Indiana from Ohio, Dr. Pankratz had a vision as to the type of practice he wanted to develop, along with the type of environment he wanted to create. An Indiana native, Dr. Pankratz recognized the need for medical and surgical eye care in the Columbus market and believed that by using state-of-the-art technology in a convenient setting, he could offer residents a standard of care that could surpass anything offered in a big city practice.
Dr. Pankratz had a strong desire to work closely with local optometrists and provide a complete continuum of care for their patients who needed medical or surgical attention. He wanted a facility that housed its own surgical center, which would afford patients the convenience in staying close to home, without having to visit a local hospital or travel to the cities to see a vision care specialist. Dr. Pankratz also favored hiring local surgeons who were familiar with Columbus and the surrounding communities, believing that this would lead to an improved level of care for patients.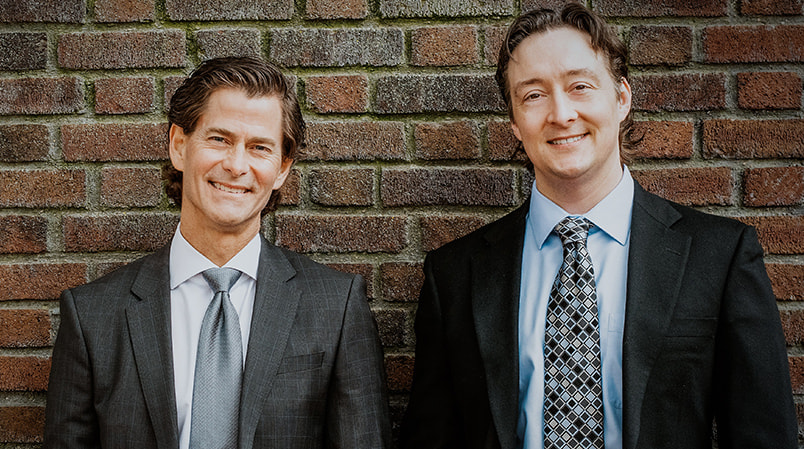 Over the last twenty years, The Institute has evolved from a one provider practice to a very busy eye care facility that employs close to 50 personnel. The practice and adjoining Ambulatory Surgery Center are home to four board certified ophthalmologists, all with strong ties to the region. Dr. Pankratz and Dr. Boehmer have performed surgery on thousands of Hoosiers in the region and they continue to work very closely with local optometrists in sharing care for patients.
The Pankratz Eye Institute focuses on specialized surgical eye care for a broad range of conditions including cataracts, corneal and retinal diseases, glaucoma, and diabetic eye disease. The institute also performs a multitude of refractive procedures including LASIK and PRK in addition to a variety of astigmatism and presbyopia correcting treatments and lens implants. With over 50 years combined experience in medical and surgical eye care, the physicians at The Pankratz Eye Institute are dedicated to delivering world class care in Columbus and the practice continues to expand both medical and surgical services to meet the needs of the growing communities.