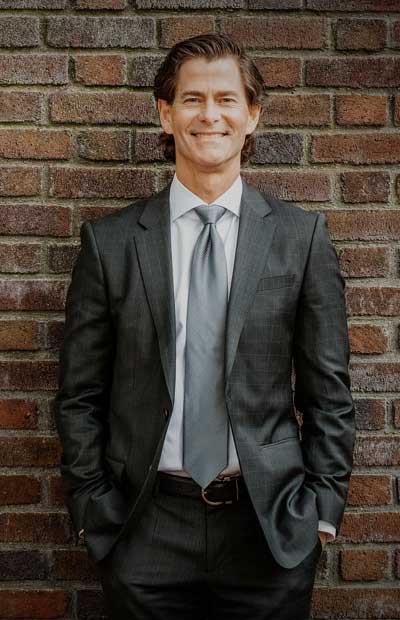 Board-Certified Ophthalmologist and Refractive Surgeon
Our board-certified ophthalmologist and eye surgeon, Michael Pankratz, MD specializes in advanced surgery and treatment of the eye. Originally from Carmel, Indiana, Dr. Pankratz completed his undergraduate training at DePauw University, graduating Magna Cum Laude.
Dr. Pankratz then attended the Indiana University School of Medicine in 1991, graduating near the top of his class. From there, he completed his internship at Ball Memorial Hospital in Muncie, and his residency in ophthalmology at Indiana University. During his training, Dr. Pankratz gave numerous presentations and was the first resident in the history of the residency program to perform refractive surgery.
In 1995, Dr. Pankratz began practicing specialized eye care in Lima, Ohio, where he performed thousands of state-of-the-art cataract and refractive surgical procedures. He returned to Indiana in May of 2000 to establish the Pankratz Eye Institute. He continues to be a leader in the area of refractive and cataract surgery and he is a member of many national and international eye surgery associations.