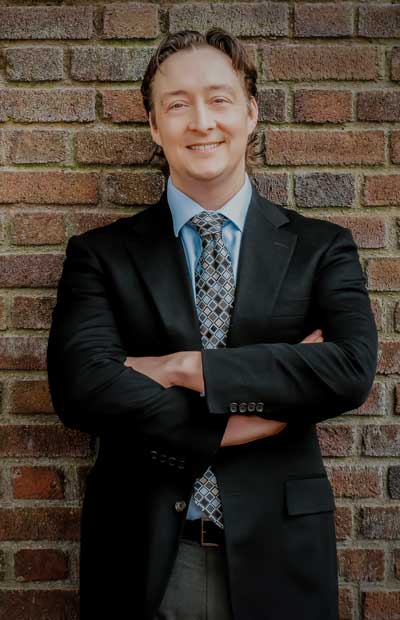 Board-Certified Ophthalmologist Specializing in Dry Eye Treatment
Blair Edward Boehmer, MD has extensive experience in treating retinal disease (including macular degeneration and diabetic retinopathy), glaucoma, cataracts, and ocular surface pathology (dry eye/allergy). Additionally, he performs surgical correction of many eyelid conditions from excess skin to cysts. He is an accomplished clinical researcher and has served as the principal investigator of over 20 FDA trials for new ocular medications. After completing his undergraduate degree in Biology at Duke University in Durham, NC – where he earned the Howard Hughes Research Fellow in Biology award and a Beta Theta Pi Foundation Scholarship – he began medical school at the Indiana University School of Medicine in Indianapolis, IN.
In 2007, Dr. Boehmer completed Medical School and began an internship at Grand Rapids Medical Education and Research Center in Grand Rapids, MI. Dr. Boehmer began his Ophthalmology Residency at Indiana University School of Medicine in Indianapolis, IN. After completing residency in 2011, Dr. Boehmer began his ophthalmic surgical career at Lanter Eye Care and Laser Surgery in Indianapolis, where he performed cataract surgery, treated glaucoma, and developed an intraocular Avastin injection clinic for the treatment of retinal disease.
In 2016, Dr. Boehmer continued his ophthalmic career by joining Doctors Park Eyecare in Columbus, IN. While there, Dr. Boehmer focused his practice on the treatment of ocular surface disease, cataract removal and lens implantation, glaucoma management, and retinal pathology. During this time, Dr. Boehmer also served as a Sub-Investigator and Principal Investigator for FDA-regulated trials for Ocular Surface Disease at Midwest Cornea Associates / Midwest Eye Institute in Carmel, IN.
In 2019, Dr. Boehmer joined The Pankratz Eye Institute in Columbus, IN. He continues to treat retinal pathology, glaucoma, cataract, and ocular surface disease.
Dr. Boehmer is a member of the American Academy of Ophthalmology, the American Medical Association, and the Indiana State Medical Association. He has volunteered to serve the Save The Children and the All-Africa Leprosy & Rehabilitation Training Ophthalmology Clinic in Addis Ababa in Ethiopia.