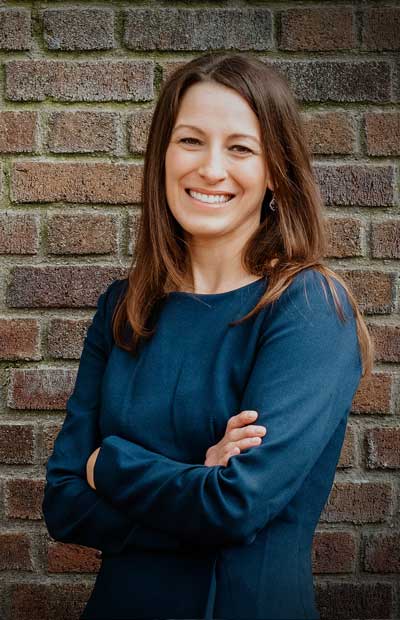 Board Certified Ophthalmologist and Retinal Surgeon
Fellowship-trained Vitreo-Retinal surgeon Carissa Klaas, OD, MD is an accomplished author, clinical researcher and experienced retinal specialist who began her impressive medical career as a practicing optometrist. After graduating with Distinction at Indiana University with an undergraduate degree in Biology, Dr. Klaas attended the Indiana School of Optometry, where earned her Optometry Doctorate and graduated with Honors.
In 2005, Dr. Klaas continued her medical career at Indiana University School of Medicine in Indianapolis, where she earned her Medical Doctorate. After completing a transitional year at St. Vincent Hospital in Indianapolis, Dr. Klaas completed her Ophthalmology Residency at Saint Louis University in St. Louis, MO. She then went on to complete her Vitreo-Retinal Fellowship at South Texas Retina Consultants in Corpus Christi, TX.
In 2011, Dr. Klaas began her Vitreo-Retinal career at the Vitreo-Retinal Center in Evansville, IN. In 2013, Dr. Klaas continued her medical career by joining Illinois Retina Center in Springfield, IL where she gained invaluable experience in the latest breakthroughs and treatments of diabetic eye disease. 
In 2015, Dr. Klaas joined Dr. Pankratz at the Pankratz Eye Institute, where she is considered the leading Vitreo-Retinal specialist in the region.
Dr. Klaas has published numerous publications and papers and has extensive experience in performing clinical research in Age-Related Macular Degeneration, Diabetic Retinopathy, Diabetic Macular Edema and Retinal Vein Occlusion.
Dr. Klaas is an active member of the American Academy of Ophthalmology, The American Society of Retinal Specialists, The Association for Research in Vision and Ophthalmology, the Pan-American Association of Ophthalmology and the Christian Ophthalmology Society. She speaks both English and Spanish and has served on medical mission trips to Belize, Brazil and Honduras. In her spare time, Dr. Klaas enjoys hiking, boating and traveling.